The Events Calendar includes not just NATHPO events but also trainings, exhibits, shows, conferences, and consultations put on by our community partners and are listed solely to provide information and are not endorsed by NATHPO.
Please feel free to submit an event using the (+); as soon as it is approved, it will appear on the calendar.
Why Should We Care About Freshwater Acidification?
Tuesday, October 17, 2023 (4:00 PM - 5:00 PM) (EDT)
Description
Tune into the Office of National Marine Sanctuaries' Climate Change Webinar Series this Summer
ONMS regularly hosts webinars that provide educators, students, and the interested public with educational and scientific expertise, resources and training to support ocean and climate literacy.
Currently, ONMS is offering a climate change webinar series, please join us to discuss climate change, marine protected areas, and topics like offshore wind, marine heatwaves, and freshwater acidification.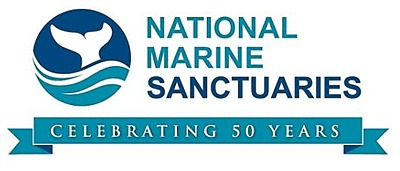 Why Should We Care About Freshwater Acidification? Science and Stewardship in Thunder Bay National Marine Sanctuary
Tue, Oct 17, 2023 4:00 PM - 5:00 PM EDT
Rising freshwater acidification levels have the potential to severely impact the Great Lakes environment. In 2022, scientists began an important research initiative to monitor acidification levels in Thunder Bay National Marine Sanctuary. The research will improve our understanding of lake acidification and its potential impacts to natural and maritime heritage resources in the Great Lakes. The data generated from this ongoing research in Thunder Bay sanctuary will result in the first baseline study specific to freshwater acidification in Lake Huron. During this webinar, learn about the working partnership with NOAA's Ocean Acidification Program and the Great Lakes Environmental Research Lab, Thunder Bay sanctuary, and the local northern Michigan community. Find out what freshwater acidification is, why we should care, how acidification research is conducted, and how the community is involved in this effort to create a baseline of data. We will also discuss resilience to climate change in the Great Lakes.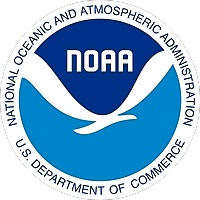 Tuesday, October 17, 2023 (4:00 PM - 5:00 PM) (EDT)
Tue, Oct 17, 2023 4:00 PM - 5:00 PM EDT