The Events Calendar includes not just NATHPO events but also trainings, exhibits, shows, conferences, and consultations put on by our community partners and are listed solely to provide information and are not endorsed by NATHPO.
Please feel free to submit an event using the (+); as soon as it is approved, it will appear on the calendar.
Upcoming NAGPRA Review Committee Meeting
6/7/2023 - 6/8/2023
Description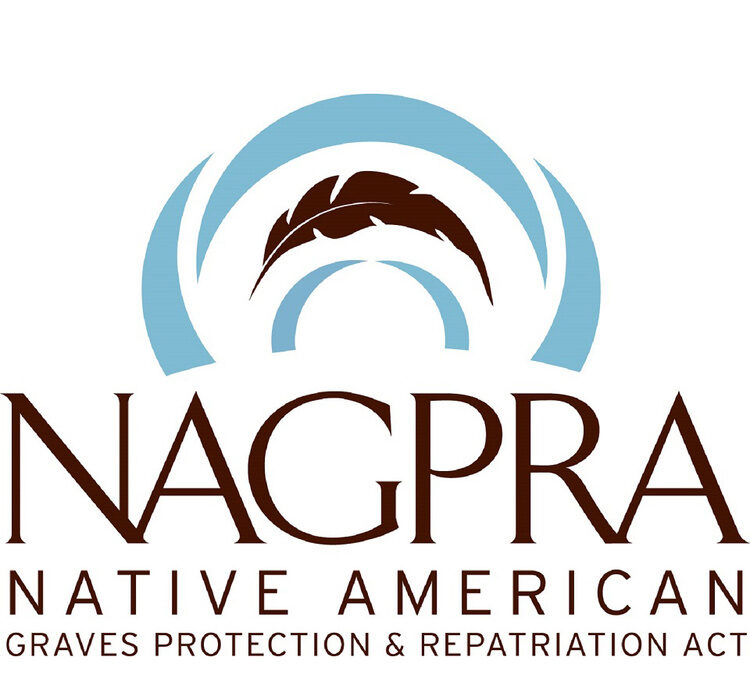 Upcoming NAGPRA Review Committee Meeting
Wednesday and Thursday, June 7 and 8, 2023
Indiana University, Bloomington, Indiana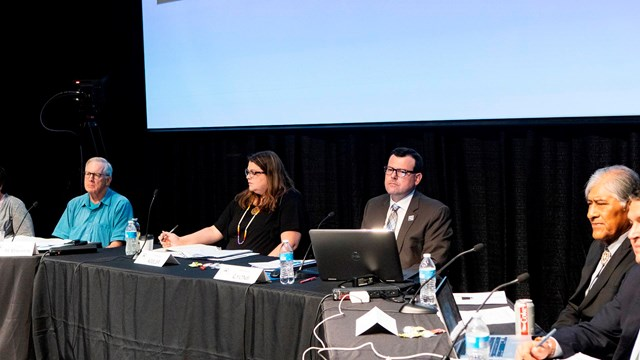 The Native American Graves Protection and Repatriation Review Committee (Committee) will hold an in-person meeting June 7-8, 2023, in Bloomington, Indiana, at the Indiana University Memorial Union. The Biddle Hotel (same building) has rooms reserved checking in Tuesday, June 6th and out Friday, June 9th. Booking code for the hotel is NAGPRA2023. There is a shuttle service (GoExpress Travel) which will pick up at the airport in Indianapolis and drop off at this hotel on campus.
All meetings are open to the public and time is allotted for public comment. The agenda and meeting materials will be posted online. If you wish to make a presentation or a request during the meeting, please contact Melanie O'Brien at nagpra_info@nps.gov.


Interested in attending future meetings? Register here to get access information for the meetings.
6/7/2023 - 6/8/2023
Wednesday and Thursday, June 7 and 8, 2023
Categories
Public Meeting