The Events Calendar includes not just NATHPO events but also trainings, exhibits, shows, conferences, and consultations put on by our community partners and are listed solely to provide information and are not endorsed by NATHPO.
Please feel free to submit an event using the (+); as soon as it is approved, it will appear on the calendar.
Planning, Preservation, & Change Webinar: Preservation - An Effective Planning Tool
Friday, May 19, 2023 (1:00 PM - 3:00 PM) (EDT)
Description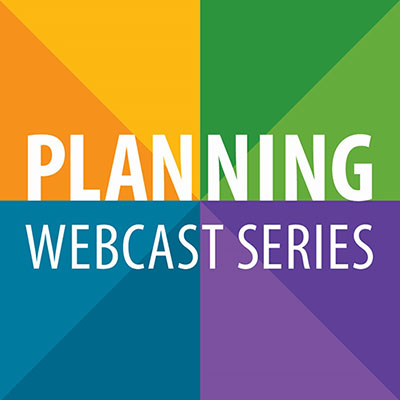 Planning, Preservation, & Change:
Preservation - An Effective Planning Tool
May 19, 2023 01:00 PM EST

Planners shape and manage community change. Preservationists connect important stories, memories, and places to our communities. The National Trust for Historic Preservation and the American Planning Association Urban Design and Preservation Division have joined together to explore planning and preservation issues and opportunities presented by future change at two webcasts this Spring. Join preservation professionals from across the country to hear why preservation should matter to the urban planning community. These innovative leaders will share how preserving historic assets, adaptive reuse, and incorporating public engagement are effective planning tools for more holistic work. Hear how creative application of preservation policies and programs can address issues such as climate change, affordable housing and density, and equity of under-represented and underserved communities. This webinar is the second part of a two-part webinar series brought to you through a partnership between the APA Urban Design & Preservation Division and the National Trust for Historic Preservation. The first part of the webinar series "How Planning and Preservation Can Work Together to Create Great Places" is on April 26th.
Registration is available here through the National Trust for Historic Preservation: https://tinyurl.com/3uycdde6
Friday, May 19, 2023 (1:00 PM - 3:00 PM) (EDT)
May 19, 2023 01:00 PM EST