The Events Calendar includes not just NATHPO events but also trainings, exhibits, shows, conferences, and consultations put on by our community partners and are listed solely to provide information and are not endorsed by NATHPO.
Please feel free to submit an event using the (+); as soon as it is approved, it will appear on the calendar.
Intertribal Space Conference
11/15/2022 - 11/17/2022
Description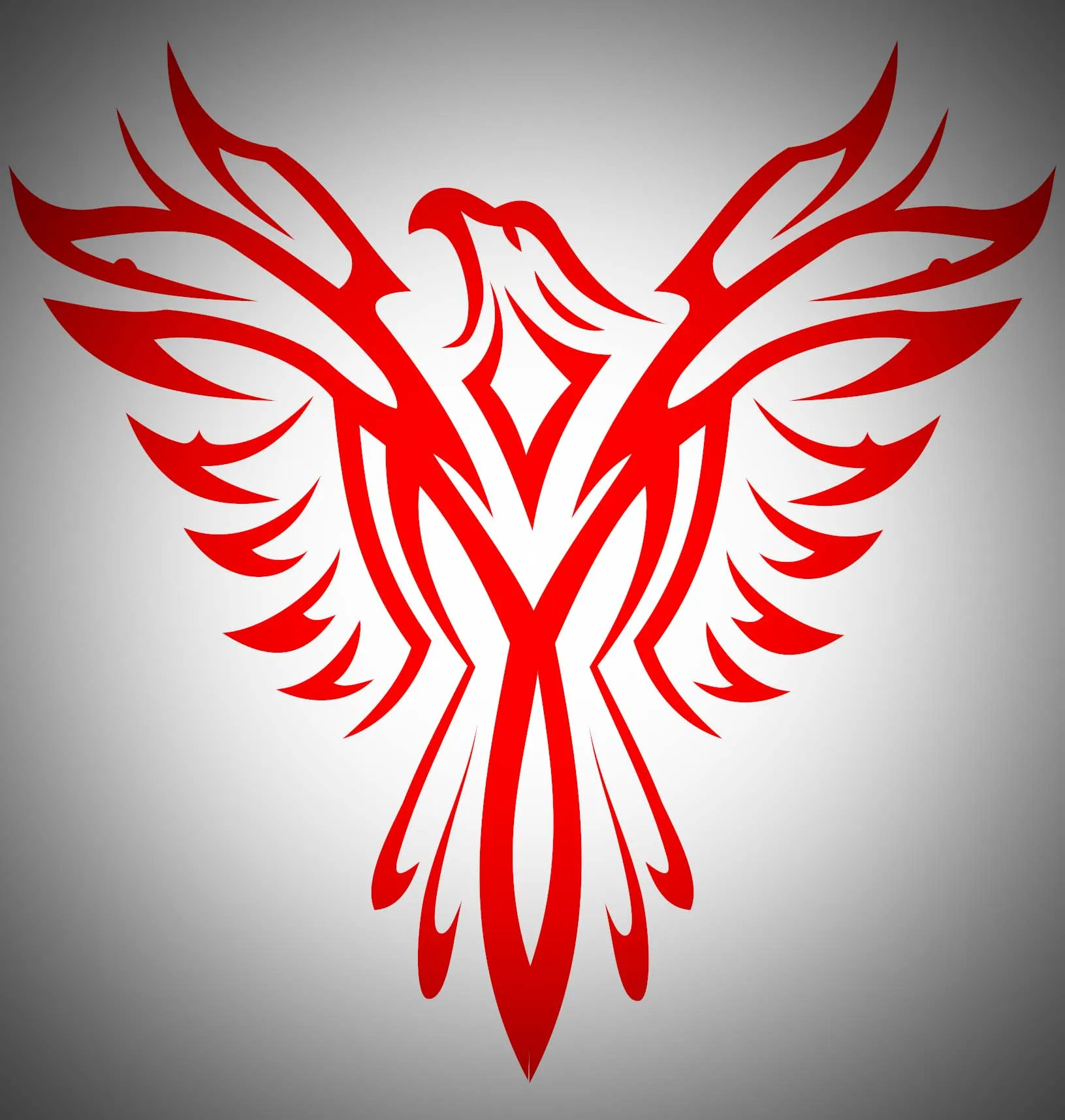 Intertribal Space Conference Nov. 15-17, 2022 – Clinton, Oklahoma Frisco Center
Theme: AIM for the Moon
Space as a right of Indigenous self-determination.
What is the goal of the tribal space conference? To bring the space industry and tribal leaders together, to form new mutually beneficial tribal-space partnerships.
3- Day Agenda (Tentative) . . Click Here . .
Main Conference Links
AIM for the Moon Topics
Tribal Space Sovereignty, Monitoring Tribal Resources from Space, Tribal Space Development and Exploration, Tribal Data Sovereignty, Tribal Block Chain, Tribal Crypto and NFTs, Tribal Space Facilities, Tribal Space Port, International Traffic and Arms Regulations, Tribal Satellite Constellation, Satellite Export Controls, Space Law, Cyber Security, Homeland Security, Tribal Geospatial Intelligence, Tribal Satellite Communications, SDG 8.7 Slavery from Space and Murdered Missing Indigenous Women, Intertribal Space Consortium, Space Sustainability, Orbital Space Debris, Space Traffic Management, and more.
Clinton, Oklahoma Frisco Center November 15-17, 2022.