The Events Calendar includes not just NATHPO events but also trainings, exhibits, shows, conferences, and consultations put on by our community partners and are listed solely to provide information and are not endorsed by NATHPO.
Please feel free to submit an event using the (+); as soon as it is approved, it will appear on the calendar.
How Visitors Help Sanctuaries Monitor Climate Change
Tuesday, September 19, 2023 (3:00 PM - 4:00 PM) (EDT)
Description
Tune into the Office of National Marine Sanctuaries' Climate Change Webinar Series this Summer
ONMS regularly hosts webinars that provide educators, students, and the interested public with educational and scientific expertise, resources and training to support ocean and climate literacy.
Currently, ONMS is offering a climate change webinar series, please join us to discuss climate change, marine protected areas, and topics like offshore wind, marine heatwaves, and freshwater acidification.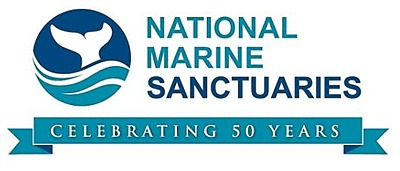 Teamwork Makes the Dream Work: How Visitors Help Sanctuaries Monitor Climate Change
Tue, Sep 19, 2023 3:00 PM - 4:00 PM EDT
From severe storms to ocean warming to sea level rise, climate change poses a clear and present threat to treasured places, critical biodiversity, and cultural resources across the national marine sanctuary system. Sanctuaries need to monitor climate change's impact within their sites and on natural resources, so they can identify and respond to these impacts. Everyone who visits and uses sanctuaries can play an invaluable role in ensuring their continued prosperity by helping to monitor for climate change impacts. Join us to learn more about the importance of climate change monitoring in sanctuaries, and how all kinds of visitors - from divers, to teachers, to fishers - are helping to monitor and educate about climate change impacts in Stellwagen Bank and Florida Keys national marine sanctuaries. Solving the climate crisis is going to take all of us working together, how can you support climate monitoring at your local sanctuary?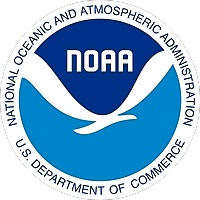 Tuesday, September 19, 2023 (3:00 PM - 4:00 PM) (EDT)
Tue, Sep 19, 2023 3:00 PM - 4:00 PM EDT