The Events Calendar includes not just NATHPO events but also trainings, exhibits, shows, conferences, and consultations put on by our community partners and are listed solely to provide information and are not endorsed by NATHPO.
Please feel free to submit an event using the (+); as soon as it is approved, it will appear on the calendar.
Formal Tribal Consultation on WIPO IGC Negotiations
Wednesday, January 17, 2024 (3:00 PM - 5:00 PM) (EST)
Description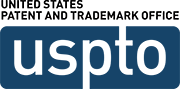 Tribal consultation on genetic resources, traditional knowledge, and traditional cultural expressions
Comment Deadline 2-23-24
Written comments pursuant to the questions in this Notice must be received by Friday, February 23, 2024.
The USPTO will host four online sessions over four days: two for federally recognized Tribal Nations and proxies, two others for state recognized and non-recognized Tribes, Native Hawaiians and representatives, and inter-tribal organizations.
Those interested in participating must register in advance, via the link on this page. After registering, you will receive a confirmation email containing information about how to join the meeting via the virtual platform, as well as a call-in number that can be used to join the meeting via telephone if you cannot join the meeting via the virtual platform.
Please note that the sessions are closed to the public and the press. Advance registration is required by the deadline noted for each session.
Consultation 1: For federally recognized Tribal Nations and proxies
Tuesday, January 16
3:00 p.m. ET - 5:00 p.m. ET
Consultation 2: For federally recognized Tribal Nations and proxies
Wednesday, January 17
3:00 p.m. ET - 5:00 p.m. ET
Consultation 3: For state recognized or non-recognized Tribes, Native Hawaiians and representatives, and inter-tribal organizations
Friday, January 19
3:00 p.m. ET - 5:00 p.m. ET
Consultation 4: For state recognized or non-recognized Tribes, Native Hawaiians and representatives, and inter-tribal organizations
Tuesday, January 23
3:00 p.m. ET - 5:00 p.m. ET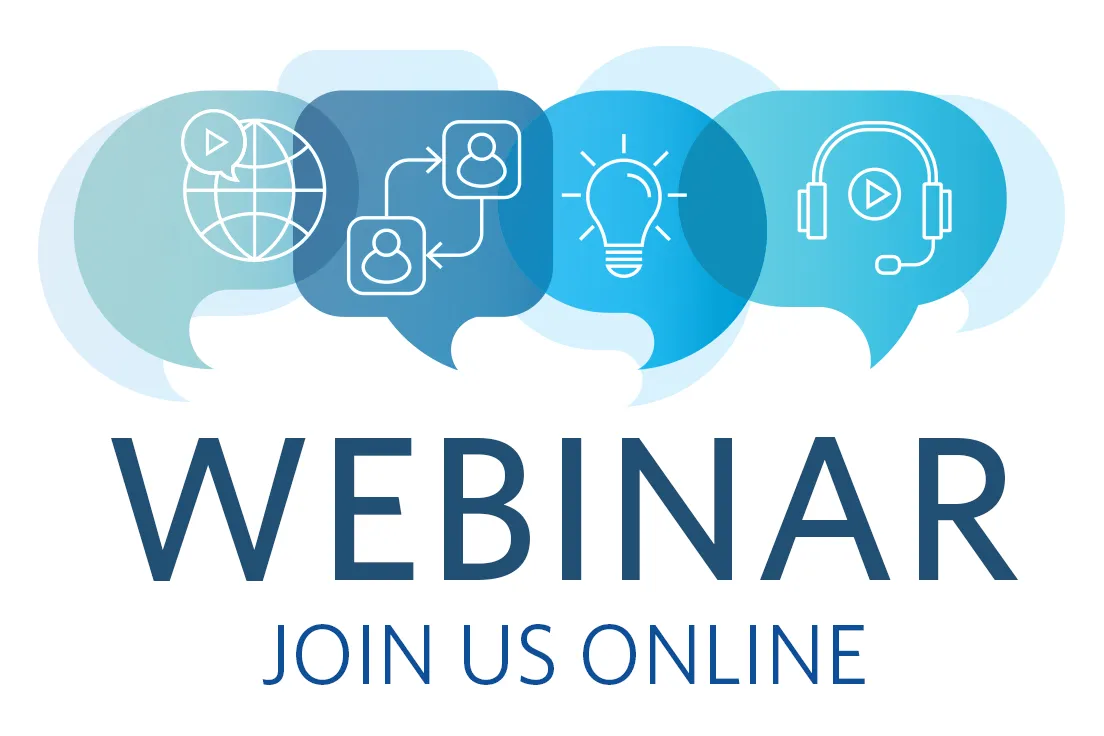 Wednesday, January 17, 2024 (3:00 PM - 5:00 PM) (EST)
Wednesday, January 17 3:00 p.m. ET - 5:00 p.m. ET