The Events Calendar includes not just NATHPO events but also trainings, exhibits, shows, conferences, and consultations put on by our community partners and are listed solely to provide information and are not endorsed by NATHPO.
Please feel free to submit an event using the (+); as soon as it is approved, it will appear on the calendar.
76th Annual Meeting of The Northwest Anthropology Conference
4/12/2023 - 4/15/2023
Description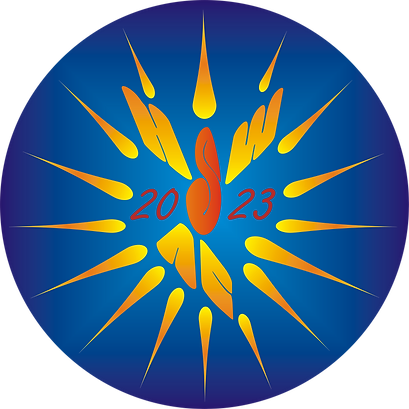 Renewal has several definitions that are meaningful for the Northwest Anthropological Conference (NWAC). Perhaps the most obvious connection to the concept is the timing of the meeting in the spring of each year, during the season of new life. In 2023, we also are returning to an in-person format after a long period of distance due to the COVID-19 pandemic. Our venue is the recently remodeled Centennial Hotel. We will gather together in Spokane, which has also emerged from the pandemic with a downtown core of restaurants and businesses that have a greater number of local owners than we have known in decades. The Northwest Anthropological Association has used the past few years to turn a corner as well with a new focus on equity and representation. We look forward to bringing people together in 2023 with a focus on the future of anthropology, and recognition of the importance of change and growth. We are pleased to welcome the members of our society to Spokane for the first in-person NWAC since 2019. As you consider your submissions for NWAC we invite you to consider what renewal means within the context of your research.
Conference Dates: April 12-15, 2023
Conference Venue: Centennial Hotel, Spokane, WA
Conference Co-Chairs:
Christopher Noll, Archaeological and Historical Services, EWU
Christopher Casserino, Archaeological and Historical Services, EWU
Brian Buchanan, Eastern Washington University
Julia Smith, Eastern Washington University
Conference Website: NWAC | nwaconference
Pricing
See conference website.
Categories
Conference
Annual Event