The Events Calendar includes not just NATHPO events but also trainings, exhibits, shows, conferences, and consultations put on by our community partners and are listed solely to provide information and are not endorsed by NATHPO.
Please feel free to submit an event using the (+); as soon as it is approved, it will appear on the calendar.
Advisory Council on Historic Preservation Tribal Consultation Plan
Thursday, April 6, 2023 (2:00 PM - 4:00 PM) (EDT)
Description
Advisory Council on Historic Preservation Tribal Consultation Plan for Developing its Policy Statement on Climate Change and Historic Preservation
The ACHP has determined that development of its Policy Statement on Climate Change and Historic Preservation requires compliance with Executive Order 13175: Consultation and Coordination With Indian Tribal Governments. Accordingly, we have developed the following consultation plan consistent with ACHP's consultation procedures.
Development of the Policy Statement The ACHP's Task Force on Climate Change and Historic Preservation began discussions on developing the policy statement in September 2022. Task Force members include the Hon. Reno Keoni Franklin, Tribal Chairman of the Kashia Band of Pomo Indians, and Shasta C. Gaughen, Board Chair of the National Association of Tribal Historic Preservation Officers and the Tribal Historic Preservation Officer for the Pala Band of Mission Indians. A draft of the policy statement was provided to the full ACHP membership at its March 1 business meeting, where moving forward with tribal consultation was approved.
Tribal Consultation
 The ACHP will send a consultation invitation via email to Tribal and Native Hawaiian organization (NHO) Leaders containing a draft copy of the policy statement.
 The consultation will be held virtually via Zoom for 2 hours on April 6, 2023, from 2:00pm-4:00pm ET.
 The consultation will be recorded for internal ACHP use.
 ACHP personnel will take notes during consultation meetings to capture verbal comments.
 The chat feature will be enabled and any comments will be captured for the record.
 The virtual format will allow for participants to view each other; ACHP personnel will be on camera.
 Written comments can be submitted to dnull@achp.gov until May 6th, 2023.
 Presentation materials will be emailed prior to or immediately after the consultation event.
 The ACHP may conduct additional consultation meetings with Tribes and NHOs on a case-by-case basis.
Post-consultation actions:
 Following conclusion of the consultation period, the ACHP's Chairman will inform Tribal and NHO Leaders of the ACHP's final action in writing, including sharing copies of the final policy statement, a summary of comments received, and an explanation of how comments were incorporated.
 Should consultation result in additional substantive changes to the policy statement the consultation period will be extended, and a summary of comments received, how those comments have been actioned, and an updated policy statement will be sent via email. An additional consultation meeting will be conducted to review substantive changes and a corresponding comment period will commence.
Questions regarding this plan and the policy statement can be directed to Druscilla Null, Director of the Office of Preservation Initiatives, at dnull@achp.gov.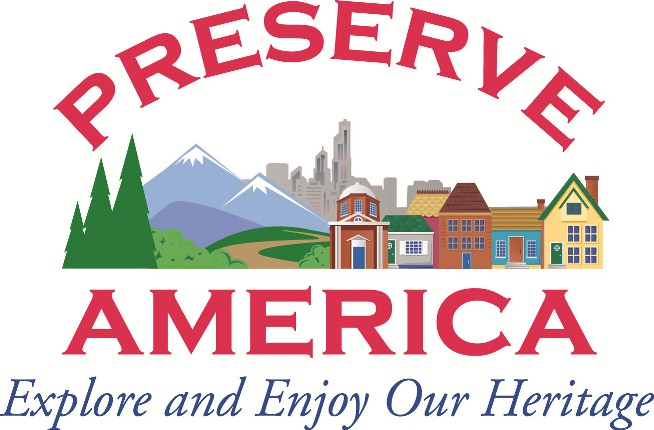 Thursday, April 6, 2023 (2:00 PM - 4:00 PM) (EDT)
April 6, 2023, from 2:00pm-4:00pm