The Events Calendar includes not just NATHPO events but also trainings, exhibits, shows, conferences, and consultations put on by our community partners and are listed solely to provide information and are not endorsed by NATHPO.
Please feel free to submit an event using the (+); as soon as it is approved, it will appear on the calendar.
West Coast Tribal Cultural Landscapes: Data Governance Webinar
Friday, June 9, 2023 (10:00 AM - 11:30 AM) (EDT)
Description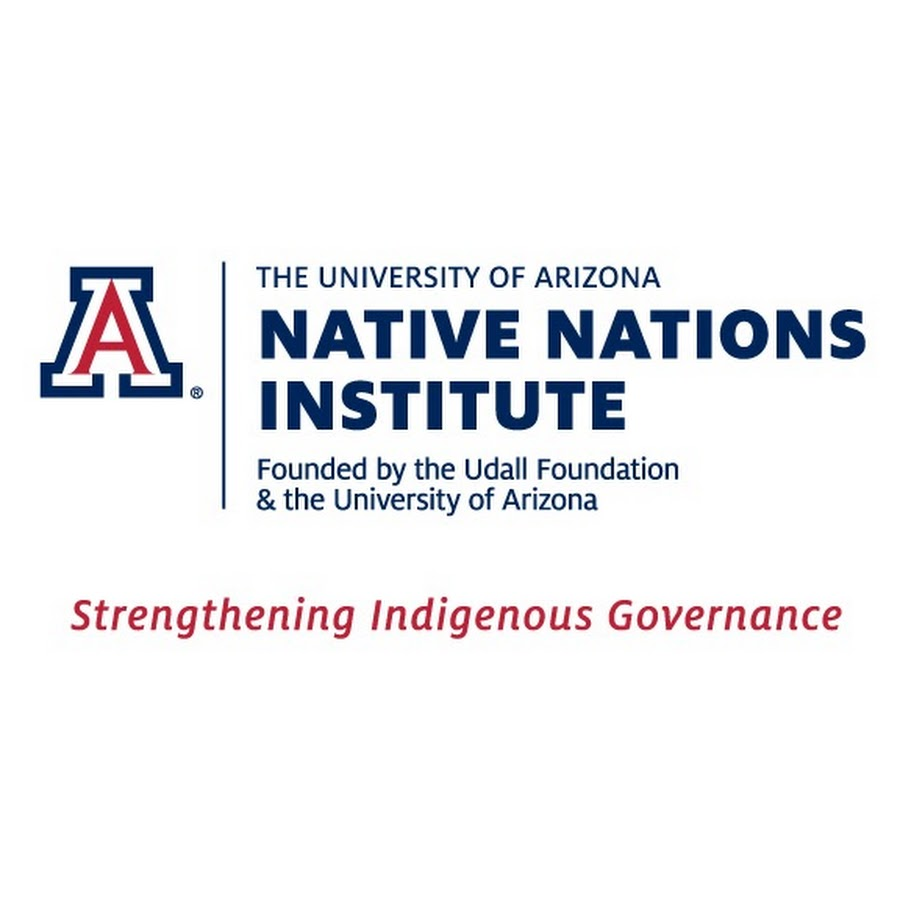 Indigenous Data Governance:
Advice and Guidance to Indigenous Peoples Regarding Use of Data Held by Third Parties
Friday, June 9th, 2023, 10:00 -11:30 am Pacific
Webinar Description
Previously, data collection in Federally funded projects has led to the exploitation and misuse of Tribally collected data. The Bureau of Ocean Energy Management (BOEM) and the Udall Foundation are partnering on a West Coast Tribal Cultural Landscapes (WCTCL) effort that seeks to take an innovative approach to Tribal engagement and the protection of Tribally collected data. The intent is to provide assistance to Tribal partners, offering them the opportunity to collect, store, and utilize their own data on Tribal Cultural Landscapes that could be affected by potential offshore wind development on the West Coast. This innovative approach suggests the need for updated legal protections to support Tribal decision making with the implementation of data governance frameworks that are culturally appropriate to each Tribal partner. This session follows on a April 20, 2022 webinar that introduced the people and purpose-oriented CARE Principles (Collective Benefit, Authority to Control, Responsibility, and Ethics), which reflect the crucial role of data in advancing innovation, governance, and self-determination among Indigenous Peoples; and the Traditional Knowledge (TK) and Biocultural (BC) Labels and Notice system, which function as examples of practical tools that actively support the adoption and implementation of CARE across institutions, data repositories, and within research communities. To view a recording of the previous webinar, visit https://youtu.be/h8dQKXZXpJg.
This webinar will focus on providing advice to Indigenous Peoples regarding access, control and use of data held by third parties as well as guidance to data repositories that hold, steward and provide access to Indigenous Peoples' data. We will facilitate a discussion about experiences in accessing Tribal data required for developing cultural landscapes, as well as some of the policy issues that data repositories should be incorporating into their work with Tribal Nations.
This webinar will be of interest to Tribal employees from the West Coast working with Indigenous/Tribal data, geographical information systems, and environmental planning, particularly those considering participation in the WCTCL effort. It would also be of interest to those representing data repositories or holders of natural and cultural resource information that is useful to Tribes. Other Tribal, Federal, and State representatives interested in this topic are also welcome to attend. Please note priority will be given to questions concerning participation in the WCTCL Assessment. Bios of speakers are attached HERE.
WCTCL Participation Update
The Udall team has been holding conversations with West Coast Tribes interested in participating in the WCTCL. We now have three contracts in place with Tribes interested in offshore California and seven more in the contracting process with Tribes interested in offshore California and Oregon.
We have been holding conversations with interested Tribes in California and Oregon since late 2021 and are now wrapping up the outreach phase in those two states in late April/early May 2023 in order to move fully into the contracting phase.
In September 2022, Tribes in the state of Washington were included in the WCTCL effort because BOEM received two unsolicited lease requests for wind development offshore Washington, which are currently under agency review. Given that the WCTCL effort is intended to be a proactive opportunity for Tribes to gather information on significant resources and enhance future consultation efforts, BOEM expanded the opportunity to participate to Washington Tribes. (Please note that BOEM has not yet made any decisions on the unsolicited lease requests offshore Washington; additionally, BOEM has no authority over any activities within the boundaries of the Olympic Coast National Marine Sanctuary.) As a result, the Udall team is continuing to conduct outreach to Tribes interested in offshore Washington to invite their participation in the WCTCL. To learn more about the WCTCL effort, please contact Courtney Owen (owen@udall.gov) or Dana Goodson (goodson@udall.gov).
It is important to note that participating in the WCTCL is a tool for Tribes to share their perspectives with BOEM on potential offshore wind development on the West Coast. It is not the only way, however, that Tribes can provide input to the agency. BOEM will continue to engage with Tribes and consult with them throughout the offshore wind development process. For more information on BOEM's offshore wind development activities, please see BOEM's California and Oregon web pages.

Friday, June 9, 2023 (10:00 AM - 11:30 AM) (EDT)
Friday, June 9th, 2023, 10:00 -11:30 am Pacific