The Events Calendar includes not just NATHPO events but also trainings, exhibits, shows, conferences, and consultations put on by our community partners and are listed solely to provide information and are not endorsed by NATHPO.
Please feel free to submit an event using the (+); as soon as it is approved, it will appear on the calendar.
SHPO-THPO Southeast Regional Meeting 2023
4/30/2023 - 5/3/2023
Description
Save the Date
SHPO and THPO Southeast Regional Meeting 2023
April 30-May 2, 2023
Franklin, Tennessee
Join us in an opportunity to engage with SHPOs, THPOs, preservation partner organizations, and the National Park Service.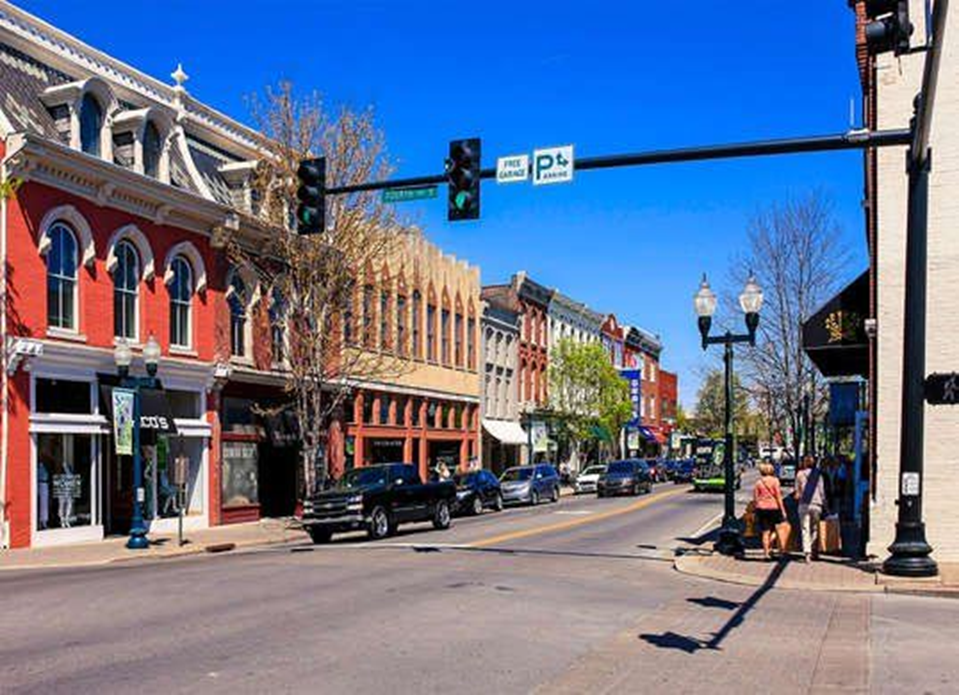 4/30/2023 - 5/3/2023
Sunday, 30 April to Wednesday, 3 May 2023