The Events Calendar includes not just NATHPO events but also trainings, exhibits, shows, conferences, and consultations put on by our community partners and are listed solely to provide information and are not endorsed by NATHPO.
Please feel free to submit an event using the (+); as soon as it is approved, it will appear on the calendar.
NEH Archaeological and Ethnographic Field Research Program Webinar
Monday, May 22, 2023 (1:00 PM - 2:15 PM) (EDT)
Description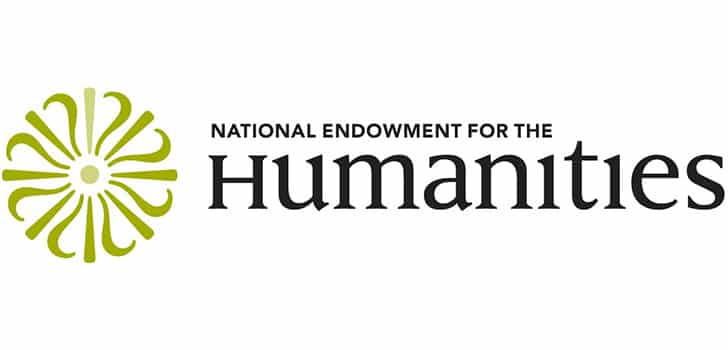 Mon, May 22, 1:00 PM - 2:15 PM EDT
NEH staff will give an overview of the Field Research program, discussing its goals, the application and review process, budgetary issues, and suggestions for writing an effective application. The webinar will include a question-and-answer period for participants.
Mink, Meridith

Program Officer National Endowment for the Humanities
Monday, May 22, 2023 (1:00 PM - 2:15 PM) (EDT)
Mon, May 22, 1:00 PM - 2:15 PM EDT