The Events Calendar includes not just NATHPO events but also trainings, exhibits, shows, conferences, and consultations put on by our community partners and are listed solely to provide information and are not endorsed by NATHPO.
Please feel free to submit an event using the (+); as soon as it is approved, it will appear on the calendar.
NBCU Academy: We Are All Storytellers
Wednesday, March 22, 2023 (10:00 AM - 2:00 PM) (EDT)
Description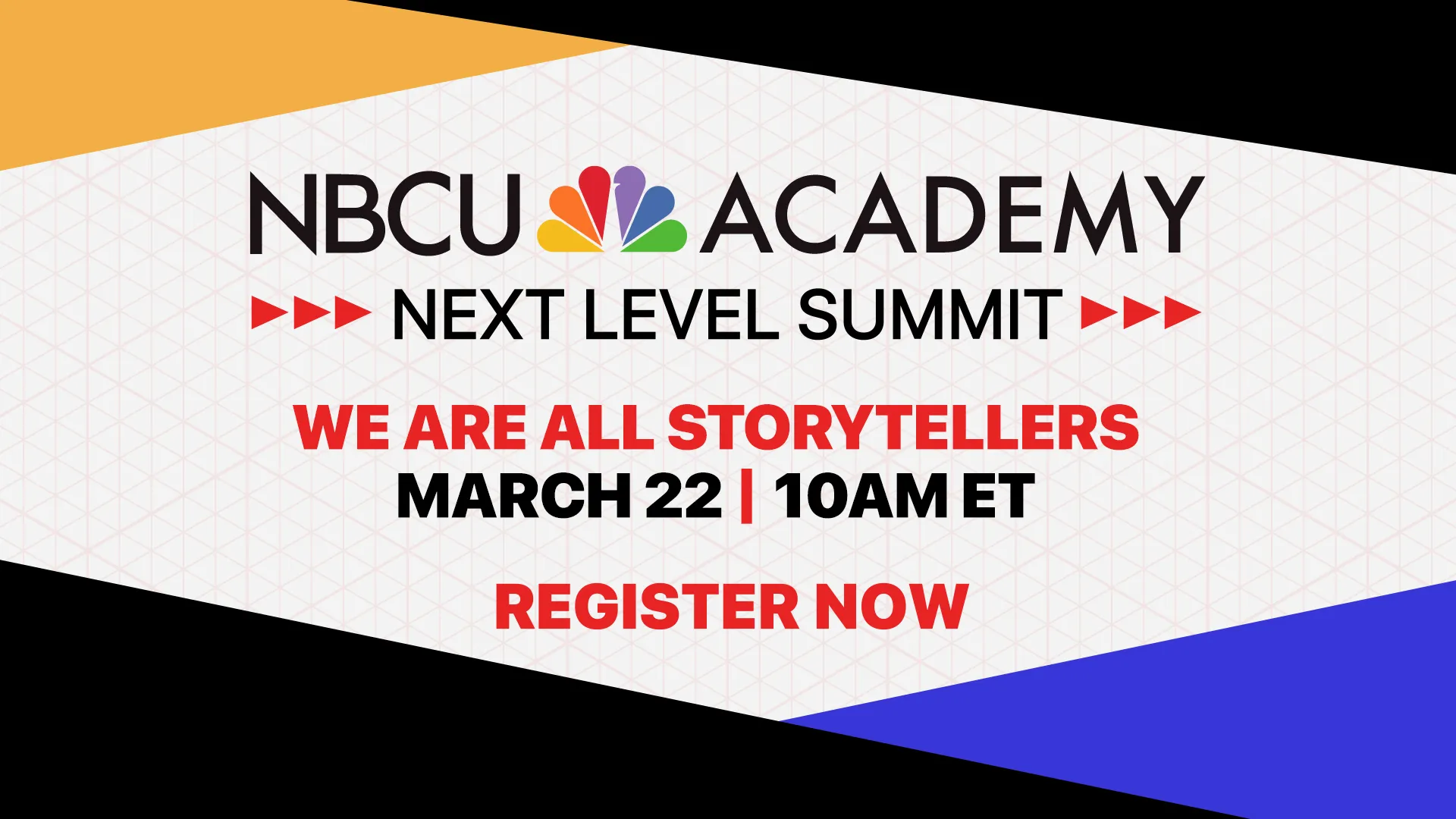 Masterful storytelling is critical to success in journalism, entertainment, sports broadcasting and creative careers. Your ability to weave a narrative for the audience is a key skill whether you are building a website, writing a press release, engineering a live news broadcast or even designing a theme park attraction. Attend this virtual summit to hear from industry leaders and innovators about the power of storytelling and how to take your talents to the next level to succeed in the new media, tech and digital landscape.
Wednesday, March 22, 2023 (10:00 AM - 2:00 PM) (EDT)
March 22, 2023
10:00AM - 2:00PM ET
Categories
Webinar
Summit