The Events Calendar includes not just NATHPO events but also trainings, exhibits, shows, conferences, and consultations put on by our community partners and are listed solely to provide information and are not endorsed by NATHPO.
Please feel free to submit an event using the (+); as soon as it is approved, it will appear on the calendar.
National Urban Indigenous Education Policy Summit
6/16/2022 - 6/17/2022
Description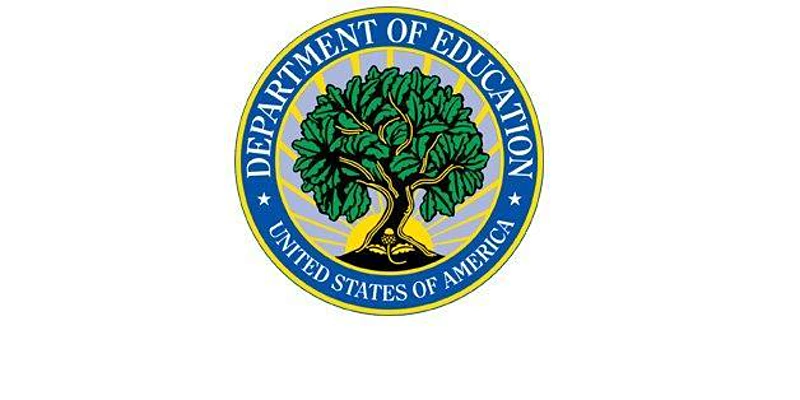 The Summit will focus on initiatives to advance educational equity, excellence, and economic opportunity for Urban Native American students.
About this event: The White House Initiative on Advancing Educational Equity, Excellence, and Economic Opportunity for Native Americans and Strengthening Tribal Colleges and Universities, Office of Indian Education, Department of Education/the National Urban Indian Coalition (NUIFC), and the Resurgence Practitioner Network (RPN) In recognition of that commitment to Native Americans and to fulfill the solemn obligations it entails, executive departments and agencies (agencies) must help advance educational equity, excellence, and economic opportunity for Native American students, whether they attend public schools in urban, suburban, or rural communities. There is a crisis in education for urban Native youth, over 90% of all Native students attend public schools, but the average national graduation rate for these students is 40%. Native students are also disproportionately disciplined and suspended. It is not the students that are failing; the current system of education is failing these students.