The Events Calendar includes not just NATHPO events but also trainings, exhibits, shows, conferences, and consultations put on by our community partners and are listed solely to provide information and are not endorsed by NATHPO.
Please feel free to submit an event using the (+); as soon as it is approved, it will appear on the calendar.
AAIA: 8th Annual Repatriation Conference
10/11/2022 - 10/13/2022
Description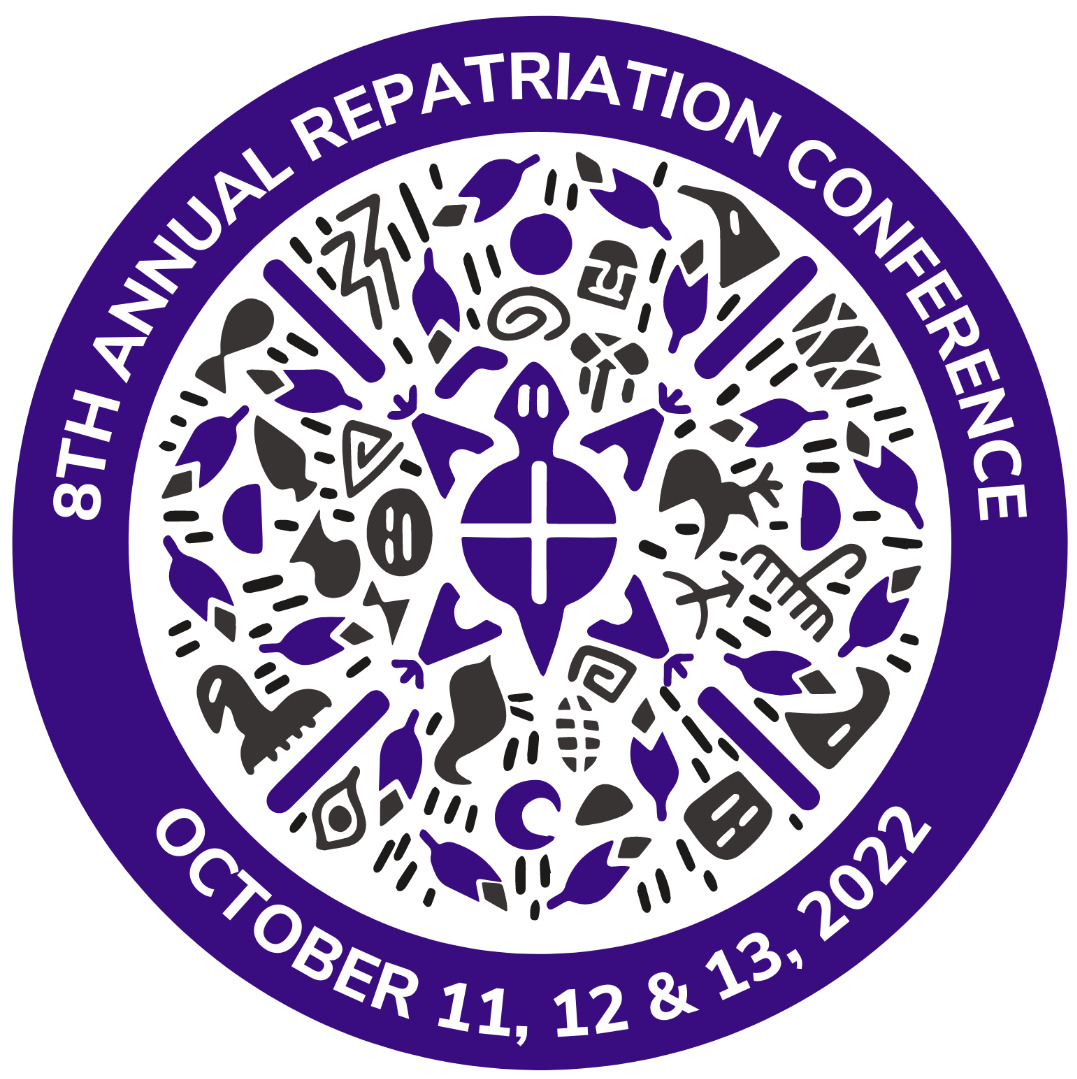 The 8th Annual Repatriation Conference
SAVE THE DATE! October 11, 12 & 13, 2022!
Without culture, we cannot exist as distinct and sovereign peoples, and we lose our way. The vision of the Association is to create a world where diverse Native American cultures are lived, protected and respected. The Association has been a leader in protecting Cultural Sovereignty – the things that make us who we are – through its Repatriation, International Repatriation and Protection of Sacred Sites initiatives, as well as ensuring that culture is passed on through its Youth initiatives. The Association has advocated for the protection and repatriation of cultural items and sacred lands for almost 100 years, including the development of the National Museum of the American Indian Act, the Native American Graves Protection and Repatriation Act, and the Safeguarding Tribal Objects of Patrimony Act and other new legislation that will support the return and protection of our Cultural Heritage. The Association also provides training and technical assistance to Tribes and others and is involved with repatriation of private collections both domestically and internationally from institutions, individuals and auctions.
The Association's Annual Conferences are intended for American Indian, Alaska Native and Native Hawaiian Nations— tribal leaders, practitioners, elders and representatives, museums, institutions, government agencies, academics, attorneys, collectors, artists, cultural preservationists and others engaged or interested in the repatriation of cultural heritage. Repatriation is the return of Native American Ancestors and their burial items, as well as the return of tangible and intangible cultural heritage.

Pricing

Categories
Conference
Save the Date