The Events Calendar includes not just NATHPO events but also trainings, exhibits, shows, conferences, and consultations put on by our community partners and are listed solely to provide information and are not endorsed by NATHPO.
Please feel free to submit an event using the (+); as soon as it is approved, it will appear on the calendar.
40 Years: GYC's Legacy of Grizzly Bear Conservation Webinar
Tuesday, March 21, 2023 (4:00 PM - 6:00 PM) (EDT)
Description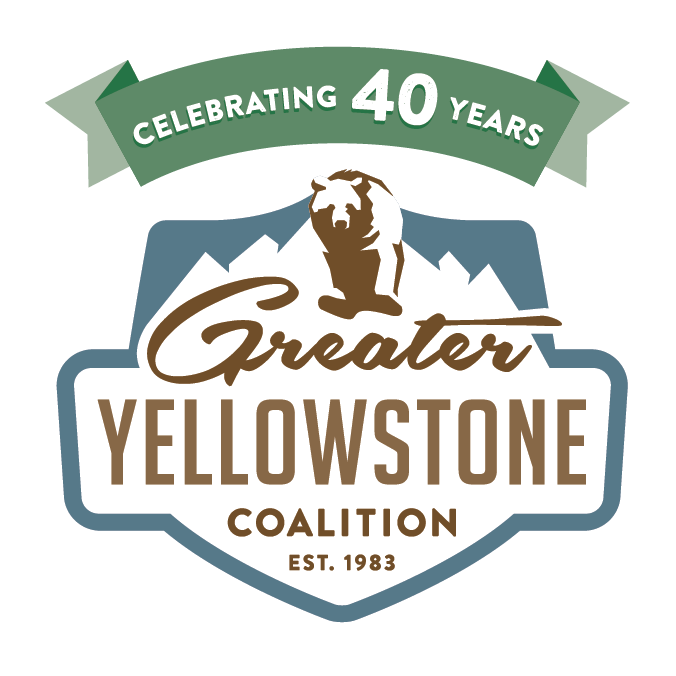 40 Years: GYC's Legacy of Grizzly Bear Conservation Webinar
Join GYC's Wildlife Conservation Coordinator Brooke Shifrin on Tuesday, March 21 at 4 pm MT for a deep dive into our grizzly bear conservation work over the past four decades.
There is perhaps no more powerful symbol of the wild nature found in Greater Yellowstone than the grizzly bear. Grizzlies are the icon of Greater Yellowstone and a remarkable conservation success story. After decades of persistent efforts by many people to restore this magnificent species from the brink of extinction, they are expanding their range to places they haven't been seen in generations. Learn about the past and what we are doing today to ensure a healthy, connected grizzly bear population now and in the future.
Brooke will walk us through the history of grizzly bears in Yellowstone, how various efforts over the past forty years helped return Yellowstone grizzly bears from the brink of extinction, and what lies ahead to ensure this population of bears persists well into the future.
DATE: TUESDAY, MARCH 21
TIME: 6:00 - 7:00 PM ET / 5:00 - 6:00 CT / 4:00 - 5:00 PM MT / 3:00 - 4:00 PT
WHERE: ZOOM
We look forward to seeing you on March 21.
To learn more about our recent accomplishments with this work, visit greateryellowstone.org/blog/2021/grizzlybears.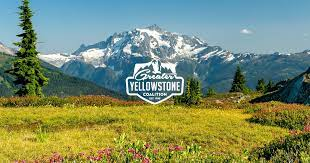 Tuesday, March 21, 2023 (4:00 PM - 6:00 PM) (EDT)